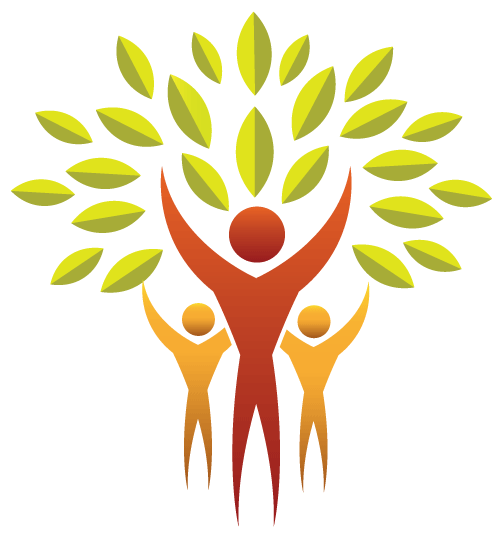 Hello and welcome! Congratulations on taking the first step in your journey to a happier, healthier you.
I am Jill Corrigan, a Holistic Health and Wellness professional who will help you reach your goal or make a change in your life. I believe you can achieve your personal goals with life coaching, and enjoy a new outlook on life. For more information about my services and what I can do for you, please browse through my website and do not hesitate reaching out with any questions.
So I'm supposed to briefly tell you what I'm all about in this little section. My family will tell you that "brief" has never been my strong suit. They will also tell you that I embrace the fun in life. So as briefly as I can, I'll tell you about my deeply held value that life should be fun. I mean, what is the point if you can't find fun or joy in everything you do? Life is too short to always be stressed and worried about everything. Taking care of yourself and your health shouldn't be a stressor. These things should always be fun. And that's what I can help you find. Because there is fun in food and fitness, and when you inject fun into your everyday life, you'll find that stress and worry are much more easily dealt with . . . if they even exist at all.
Stuck in a rut on feeding the family, or just sick of the latest fad diet?  I can help you figure out what foods work for you and what doesn't, and have you feeling more energy than you've ever known.
Regular exercise is vital to our mental health and our energy levels, as well as our physical state, but it doesn't have to be miserable.  Life can get in the way, so I can help you stay motivated to keep moving.
What good is eating right and exercising if you can't have fun?  As a Stay-At-Home or Work-From-Home Mom, we can easily find ourselves putting everyone first but ourselves.  I can help you regain focus to take care of yourself by doing things you love to do, not just the things you have to do.
"What would life be if we had no courage to attempt anything?"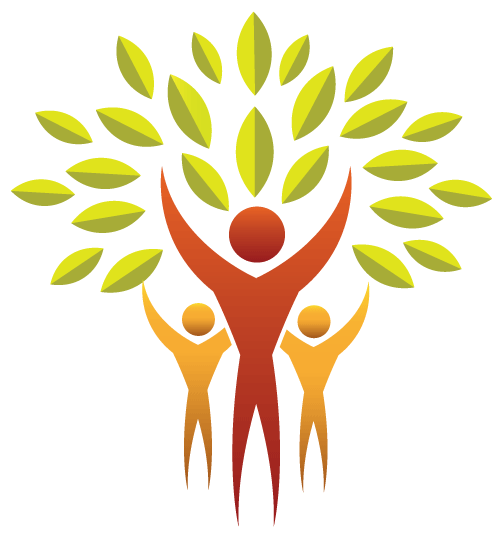 Want to hear more about how I can transform your life? Contact me today to schedule a session.